Catholics on a Mission is a student-driven service organization evangelizing our parishes, our cities and our world through corporal and spiritual works of mercy.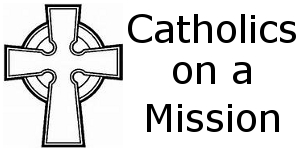 We're readying a team of high school and college students for the mission fields of Costa Rica from January 7 – 20, 2016!
Our mission team will travel with Fr. David Mary and the Franciscan Brothers Minor and minister to the local Costa Rican and indigenous Cabecar people. While there, we'll share our personal faith testimonies with the people and share Christ's love with everyone we meet.  Since most people in this region only receive the sacraments once a month, we'll celebrate Mass with people living in remote villages at least once a day.
Check out these photos of our 2014 trip. The Catholics on a Mission team hosted a Vacation Bible School for the Cabecar children. As a result of our efforts, 60-70 indigenous people now attend Mass at the chapel shown in this video. We're so blessed to share that the first, First Communion class in hundreds of years is now a reality. Praise God!
As you may have heard, the Franciscan Brothers' return is the fulfillment of a centuries-old prophesy from St. Joseph that one day "radical, bare-footed Franciscans" would return to evangelize the indigenous people. We recently learned our 2016 trip will coincide with the 250th anniversary of Iglesia de San Jose de Orosi, the chapel completed in 1766 from the vision of St. Joseph. We are in contact with the Diocese of Cartago to have Fr. David Mary concelebrate an anniversary Mass with their bishop. With God's help we also hope to raise funds for a second chapel for a cost of $15,000 and repair a third chapel for $2,000.
Please come with us with your prayers, conversations and if you can help with funds, that'd be great, too!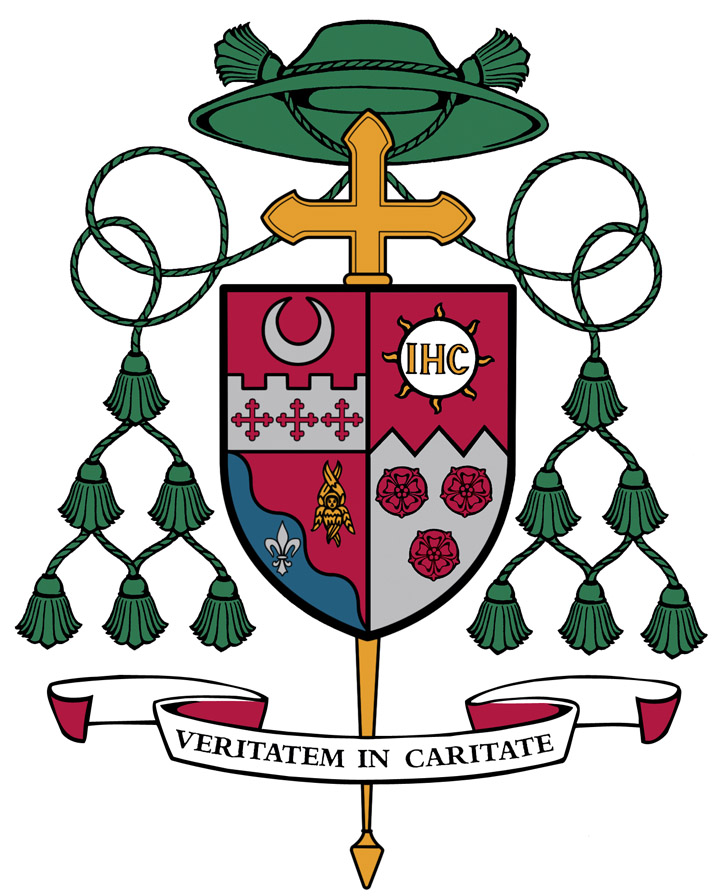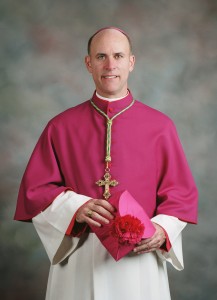 "You have my blessing and support.  May Our Lord bless you and all who participate in the mission trip." ~Bishop Kevin Rhoades, Bishop of Fort Wayne-South Bend Diocese